Welcome to Poplar Street !
A LITTLE ABOUT THE SCHOOL…
Poplar Street is a modern primary school and nursery with 60 places per year group. Although recently rebuilt, the school has been at the heart of its community since 1914.
Our school motto is 'Working Together – Aiming High!' We aim to give our children the chance to aspire, offering them a wide variety of opportunities to be happy and successful. We place our school's values at the centre of every decision we make and are always reaching for that next step to ensure that your child receives the very best experiences and opportunities we can offer. Partnerships are at the centre of what we do; we work closely with parents, children and our wider community in order that our pupils gain the best of starts in their development as citizens, contributing within their locality and the wider world. Parents are always welcome in our school, either by being a part of our enthusiastic PFA, helping out in lessons or taking an active and supportive role in their child's extra-curricular activities. We value our parents as the principle educators in their child's learning and aim to build on this by creating vibrant and exciting experiences for everyone. We also offer adult-specific learning activities so that parents and carers can gain the support they need in giving their children the best start possible. This may be supported in literacy or maths or through our use of Parentgym, a six-week programme for parents, facilitated by our staff.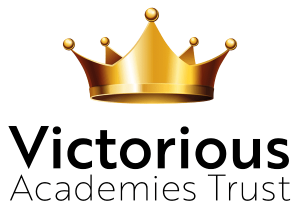 Inspiring • Discovering • Caring • Improving • Achieving